SAFETYCAL®
We take pride in top-quality products, competitive pricing and excellent service. By constantly reviewing new material options and staying informed of changing OSHA & ANSI regulations, we continue to adapt our products to keep you in compliance.

The Brand you trust - from ComplianceSigns.com
Look for this badge as you shop to identify familiar items from brands that have joined the ComplianceSigns family. You'll get the quality you know, in a convenient new location.
The Safety Products You Need – Custom or Standard
SAFETYCAL is your one-stop shop for standard and custom safety tags, barriers & barricades, utility products and much more. Our EZMake® Sign System lets you print standard and custom signs and labels directly from your desk. We also created Flap Tags™ with clear laminate sheeting that protects tag information from moisture and dirt. Other popular products include LOTO items, utility and traffic control products, as well as electronic signs and 5S items.
We also provide custom solutions for standardized facility marking, stocking customer VMI, floor marking, 5S solutions for cluttered workplaces, reflective labels and semi-custom signage for utility companies, annual labels for hard hat sticker programs, annual inspection tags, and much more. When you need custom safety items, SAFETYCAL is the place to start. We will partner with you to meet your unique needs.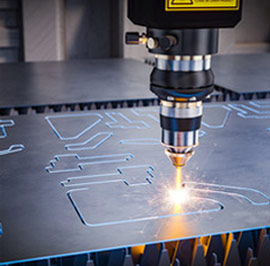 Unique Materials
Sometimes standard materials just won't cut it. When you need something special for harsh conditions, unusual situations or special projects, we can provide cutting-edge materials, designs and features to fit your specific needs.
Personal Attention
Your business has unique needs – and we take the time to understand those needs. Your SAFETYCAL / ComplianceSigns rep will discuss your projects in depth to understand your requirements and provide options that make sense for you.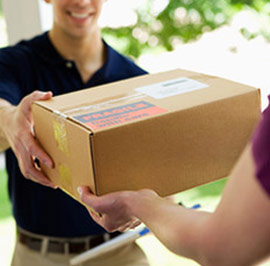 Easy Ordering
Select and order your signs fast and easy, then pay with your credit card or authorized company purchase order. It's never been easier to find the industrial tags, printable signs and labels, decals, pipe labels, and utility markers you need.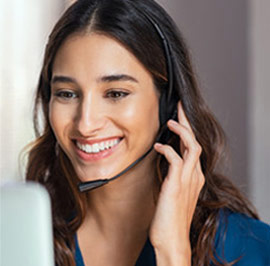 Have Questions?
If you're a loyal SAFETYCAL customer, you probably have questions about our move to ComplianceSigns.com. We're excited about the move and happy to address your questions. Check this SAFETYCAL FAQ page for answers.
What SAFETYCAL Customers Say
"I would highly recommend the use of the EZMake sign system as a very good tool to properly label a facility. We have had some of the labels out in the bright sunlight and wet weather for almost two years without any fading or deterioration. We frequently have mill employees develop additional uses for the system that we had not originally anticipated. The system is easy to use, so that we can easily accommodate their ideas."
-- David Jordan, Roseburg Forest Products
Your Partner: SAFETYCAL at ComplianceSigns.com
Industrial companies have long trusted SAFETYCAL for products that withstand the harshest environments, while industries with less-demanding needs have also discovered the value of our standard material options. In our new home at ComplianceSigns.com, we will continue to add cutting-edge materials, new features, and customization services to meet a wide range of situations. Whether you need identification products for a pulp & paper mill, semi-conductor plant, chemical plant, industrial hygiene, utility company, advertiser, real estate company, or something entirely different, SAFETYCAL and ComplianceSigns.com will partner with you to meet your unique needs.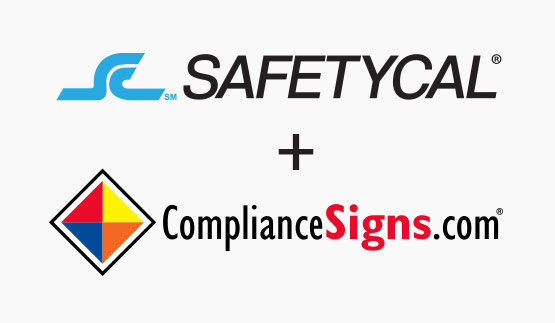 Don't See What You Need?
Our friendly and knowledgeable customer service team is happy to help you with your unique needs, from custom designs and materials to purchase orders and delivery instructions.