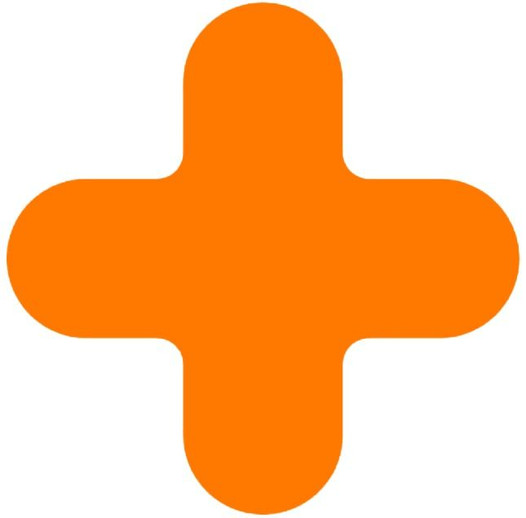 ---
Description
**NOTE: Item made to order.  Same day shipping is not available.  Rush shipping requests would ship out when product is available.

Size:Â 11.5" x 11.5"
Thickness: 31 Mils
Qty: Pack of 50
Colors:Â Black, blue, line green, orange, red, white, yellow
Approximate colors in image.
 
- Durably constructed with wear-resistant PVC
- Economical solution to workspace organization
- Easy installation and removal
 
As part of the overall alignment system of the floor marking system, the X marker from the 5S Store is a useful tool for pallet alignment and organizing your workspace. When used in conjunction with corner markers and T markers, the X markers help you efficiently organize pallet placement, product, boxes, and workstations. Easy to install and remove, the X markers feature durable, wear-resistant PVC construction that strongly adheres to any clean, flat, and dry surface and resists wear and tear from foot traffic, product shifting, chemicals, oil, water, and fungus. Should you decide to change the layout or pallet placement of your warehouse, it is easy and inexpensive to alter the markers in the floor placement system, making them a much more efficient tool than paint. The array of colors available enhances the process by allowing a unique and customizable color coding system for maximum efficiency.



Item#: 10TPAX-(color)

Jeka 11.5 in. x 11.5 in. X Marker, 50 pk