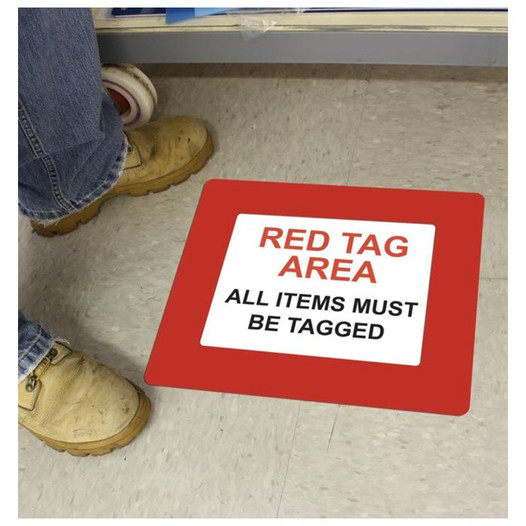 ---
Description
Design, print, and create your own signs with our window floor sign holders.
The possibilities are endless with these window holders, available in several bold colors. Denote red tag areas, social distancing requirements, important reminders, product placement, and more. Constructed of durable 10-mil polycarbonate and strong, permanent acrylic-based adhesive, these holders transform your custom messages into long-lasting signs.
To use, follow these simple steps:
Peel off the inner liner
Place your printed sign in the holder
Peel off the outer liner
Apply your sign to any clean, flat, non-coated surface
Set your facility in order today with our window floor sign holders.
Specifications for the 8-1/2"x 11" Window Floor Sign Holder
This handy sign holder features: 
Size: 8.5" x 11"(inner dimension), 12.5" x 15"(outer dimension)
Colors: Blue, brown, green, orange, purple, red, white, yellow
Material: 10-mil polycarbonate
Adhesive: Permanent acrylic with peel-off liner
Customizable: Check out the custom tab above for more information
For optimal performance, apply to clean, flat, non-coated surface
California Proposition 65 Warning: This product contains chemicals known to the state of California to cause cancer, birth defects, or other reproductive harm.

8-1/2" x 11" Window Floor Sign Holder, 10 pk