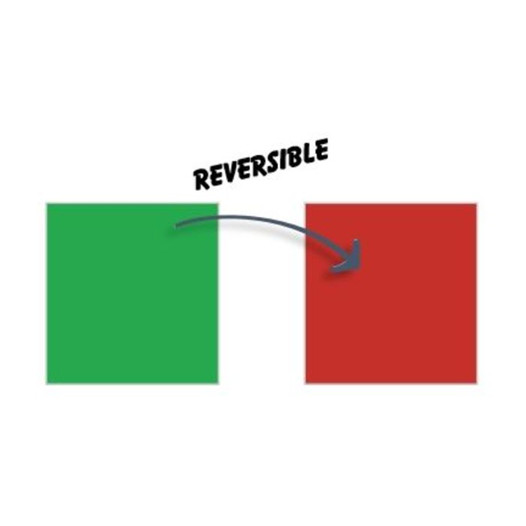 ---
Description
2-inch Reversible Signal Magnets for KPI Boards, Kanbans, Visual Communication
These 2-inch reversible magnets can quickly flip from red to green to indicate whatever message you want. Packs of 25 or 40 magnets are perfect for streamlining your visual communication system and kanbans. They also are the right size for out KPI Boards to track, sales, inventory and more. Suggested uses include:
Convey inventory availability
Trigger restock or product action
Signal item availability
Indicate categories (accept/reject, use/do not use, etc.)
Add to Key Performance Indicator (KPI) boards, 
These reusable magnets can even be written on! Need to track inventory counts or record inspection dates? Simply use a dry-erase marker and then wipe clean when you're done.
Catch your team's attention with these handy signal magnets and improve communication in your facility today.
Each multi-purpose reversible magnet features:
Size: 2x2-in. square
Color: One side red, one side green
Quantity: Available in 25 pk or 40 pk (Select above)
Cannot be used on glass whiteboards: The magnetic pull is not strong enough to reach through the glass.
Use dry-erase markers ONLY

2 inch Square Red/Green Reversible Signal Magnets