Is Your Company at Risk?
Accept the 1000 Safe Day Challenge Today!

The 1000 Safe Days Challenge provides companies with tools and information to help reach essential workplace safety goals. Who is this campaign for? All safety minded professionals and anyone who wants to create a safer work environment for employees. Help reduce liabilities, and excess expenses caused by injuries and lost time due to accidents.
What You Get When You Sign Up
Don't worry. You won't have to figure it out all on your own.
When you sign up for the 1,000 Safe Days Challenge, you'll get all the support you need to make each step of the journey.
An invitation to a private Linkedin Group "1,000 Safe Days Challenge" group where you can share ideas, suggestions, and success stories with other businesses.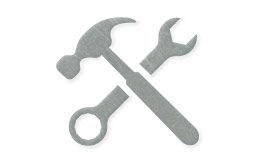 Entertaining and informative emails that will help you build your safety plan to get you to day 1,000.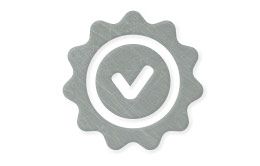 Celebrate milestones! Every time you make it to six months without an accident, we'll give you a shoutout to the LinkedIn Group with your own hashtag, and we'll send you a Milestone Certificate to celebrate your progress.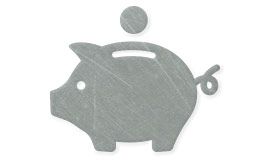 Plus special offers and discounts on products that can help you reach your goal!
What Happens When You Reach 1000 Safe Days
One thousand days is a lofty goal, and it deserves recognition! When you cross that praiseworthy threshold, we'll send you some cool stuff.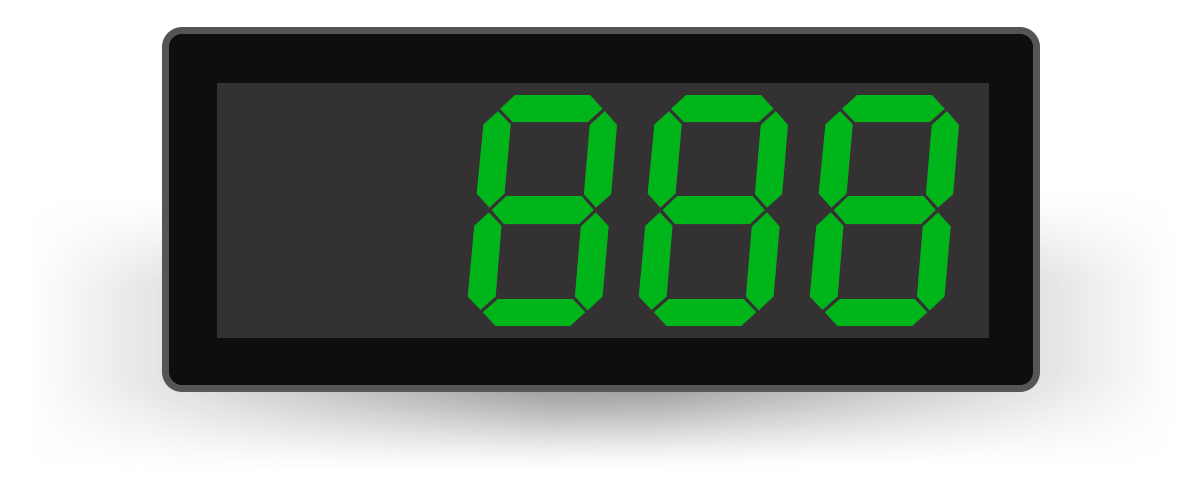 A Celebratory Banner

You did it, now brag about it! A large banner will be a mark of your accomplishment that you can have all of your employees sign and then hang as a reminder of your teamwork. It makes for a great photo op!

1,000 Day Certificate

You'll also receive an elegant certificate that's more suited for your office as a reminder of a remarkable achievement.

An Exclusive Invitation

What comes next? The next challenge awaits, and the stakes (and rewards) are even more fantastic!

Roll of Labels

Stickers for employees to show their pride for such a wonderful accomplishment!

Take the First Step to 1,000 Safe Days
Are you ready to get going? Sign up here, and you're on your way. Remember, there is no cost to join and no purchase is required.