Let Us Design a Custom LED Sign Projector Lens for You - PROJECTOR-LENS-QUOTE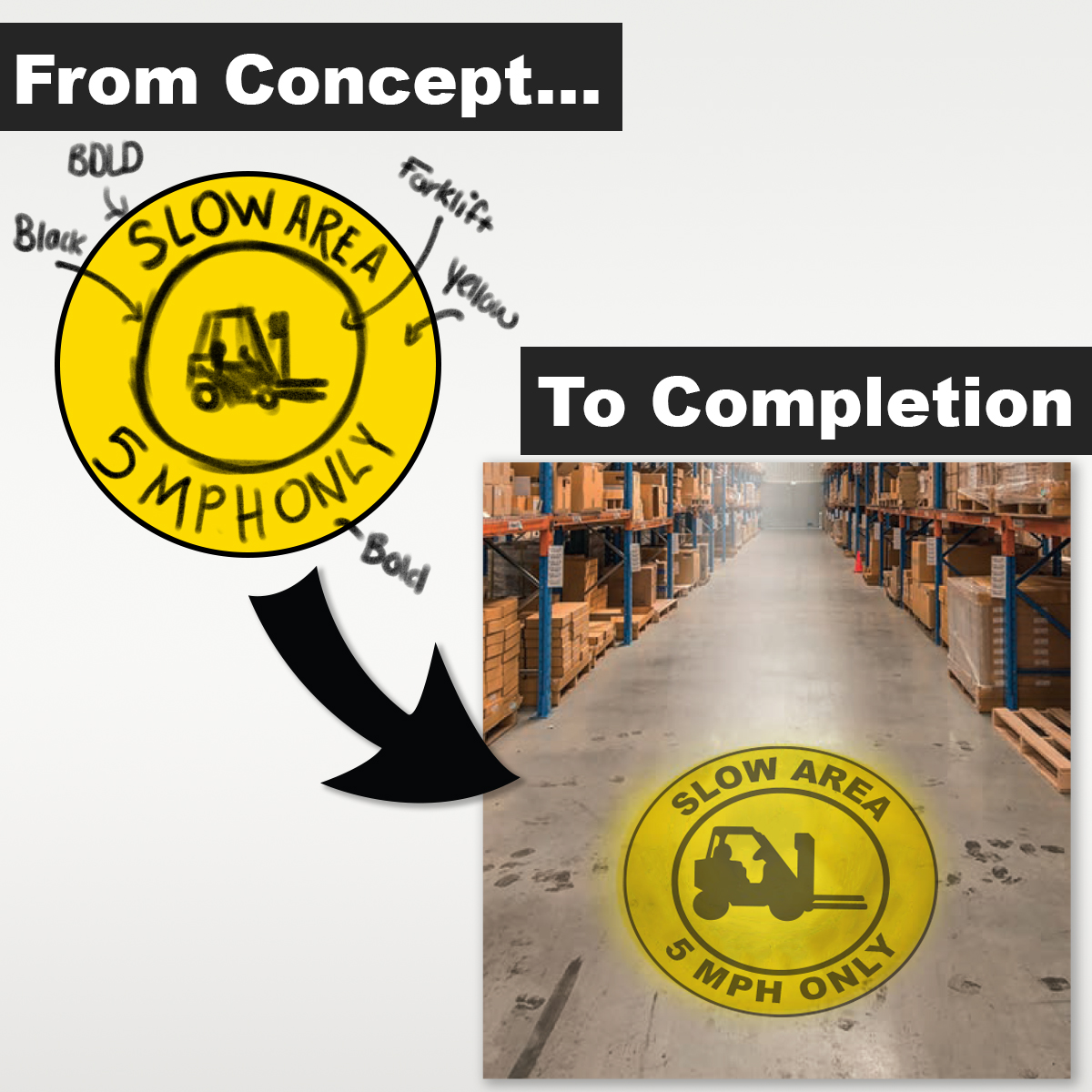 Custom LED Sign Projector Lens
GOBO LED Sign Projectors are the perfect alternative where standard wall and floor signs are either too difficult to install or won't survive in the environment.
We can design high-quality custom projector lenses to meet your needs.
Use custom projector lenses to shine your company name or logo at building entrances, show safety messages that demand attention, send messages for special occasions or any other use you can imagine.
We can design your lens for a rotating or locked message.
Click the button below to open a no-obligation request form and tell us what you need.
Wording:
Custom LED Sign Projector Lens