No Trespass / Security - Security Notice Signs- Shoplifting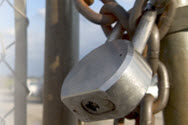 These shoplifting signs will make your message clear. Whether you're concerned about customer theft or employee theft, these shoplifting signs and labels will send your anti-theft message to potential shoplifters - and can help lower theft losses.
Choose a No Shoplifting sign below for full product details and pricing: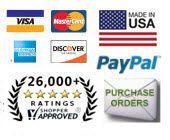 Order online today for fastest service, or contact us at 800-578-1245 or sales@compliancesigns.com.
Don't see the sign you need? Click here to create a custom sign or contact us to discuss your needs.