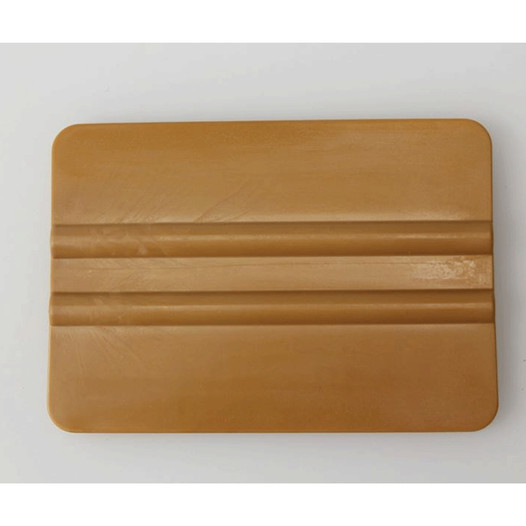 Plastic Graphics Application Squeegee
Product details
---
Construction
Accessories / Equipment
Wording
Tape / Label Applicator Squeegee
Description
Soft Plastic Squeegee Applicator Tool for Labels, Tapes and Graphics
Use this hand applicator to eliminate air bubbles and smooth out wrinkles when applying floor tape, labels or other adhesive materials.
Ideal for installing adhesive materials onto textured surfaces.
Soft plastic is flexible, yet durable.
4 inches x 2.75 inches.
Rounded corners avoid creases and snags.
Click Add to Cart to order this tape and label applicator tool today.