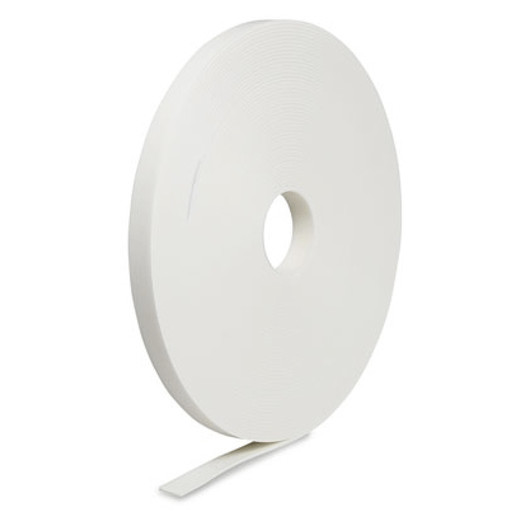 Double-Sided Foam Sign-Mounting Tape
Product details
---
Construction
Accessories / Equipment
Mounting option
Self-Adhesive
SKU
CS888067
CS888067
Sign_Tape_1
Wording
Double-sided Foam Mounting Tape
Description
Sign Mounting Tape
Standard bond foam-mounting-tape is the cost-effective choice for many sign-mounting applications.
This doubled-sided foam tape is tacky on one side and has an easily removed backing on the other side.
Tape is 3/4-inch wide x 36 yards long.
Fast and easy to use.
Surfaces must be dry and free of oil and dust. NOT recommended for use on powder-coated steel, prominently grained or unfinished wood.
Click Add to Cart to order a roll of sign-mounting tape today.