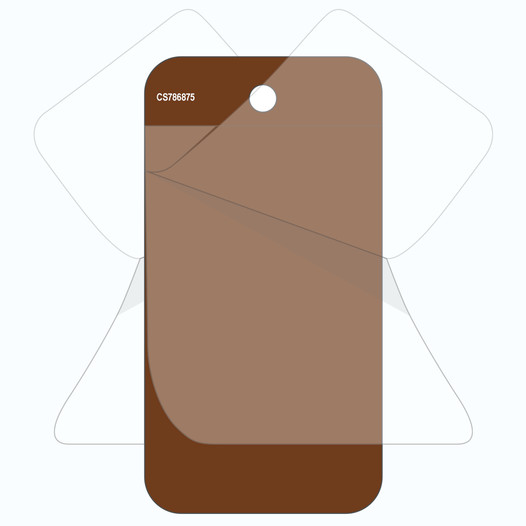 Blank Brown Everclear Double-Sided Flap Tags
Product details
---
SKU
CS786875
CS786875
FT1736FGDBLBR, FT1736DBLBR
Wording
Blank Brown Everclear Double-Sided Flap Tags

Description
Blank Brown Everclear® Double-Sided Flap Tags™ in an Economical Multi-Pack
Double flaps on both sides of this tag let you customize and protect messages on each side of the tag. Everclear tags have a clear adhesive flap to protect your message from moisture, dirt and chemicals, and add a second non-adhesive clear flap on top to keep the information clean and legible. If the top flap gets wet or dirty, just lift it to see the protected message underneath.
Easy to use: Lift both flaps and add your message or image with marker, pen or a printed label.
Peel the liner off the adhesive flap and press to seal the flap to the tag.
The top flap provides an extra shield over your message.
Each tag has chemical-resistant clear flaps on both sides.
Tag size is 5.5x3-in.
Click Add To Cart to order these blank double-sided brown Everclear Flap Tags today.