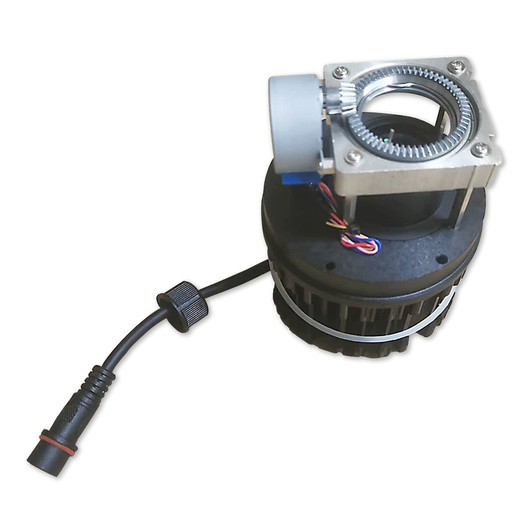 ---
Description
Replacement Bulb for Our Floor Sign Projectors
This LED bulb fits our GOBO floor sign projectors.
Powerful LED bulb projects your image up to 262 feet in complete darkness.
Light level in the area affects viewing distance:
- Bright light: 49 ft; Dim light: 65 to 164 ft; Complete dark: 262 ft
Bulb is rated for 30,000 hours of use.
Click Add To Cart to order this LED replacement bulb today.

LED Projector Replacement Blub