No Trespass / Security - No Trespassing Signs - Novelty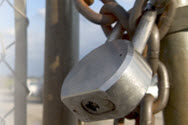 These humorous and novelty No Trespassing signs will make your message clear.
Trespassing is serious business, but sometimes humor is the best way to deal with a serious situation. These signs will send your trespassing message to strangers, and perhaps bring a smile to your friends.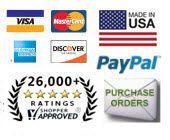 Order online today for fastest service, or contact us at 800-578-1245 or sales@compliancesigns.com.
Don't see the sign you need? Click here to create a custom sign or contact us to discuss your needs.