Floor Stencils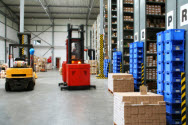 For reusable Floor Stencils, you've come to the right place: ComplianceSigns.com.
Reusable Floor Stencils from ComplianceSigns.com will help you mark your floor, sidewalk, drive, walks and more to let employees and customers know where fire exits, first aid stations, aisles and more are located.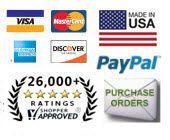 Order online today for fastest service, or contact us at 800-578-1245 or sales@compliancesigns.com.
Don't see the Floor Stencils you need? Click here to create a custom sign or contact us to discuss your needs.