Elevator / Escalator - Jamb Plates - SSSCO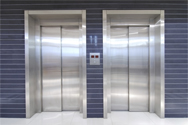 These colorful ACRYLIC ELEVATOR JAMB PLATES include your custom number or letter plus Grade 2 Braille to assist people with impaired vision. Mount them on elevator door jambs to indicate floors or stops.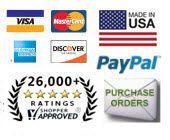 Our jamb plates include permanent adhesive with easy-to-remove backing for fast, easy mounting.
Choose from 4 styles in 9 colors.
Order online today for fastest service, or contact us at 800-578-1245 or sales@compliancesigns.com.