Elevator / Escalator - SSSCO - Inspection Code Plates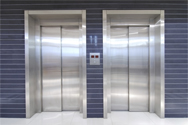 Use these ELEVATOR INSPECTION CODE PLATES to identify the correct codes for inspections and tests.
We have plates going from the 1921 standard up to the most current version - or you can easily create a plate with your own custom information.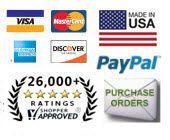 Order online today for fastest service, or contact us at 800-578-1245 or sales@compliancesigns.com.