Elevator / Escalator - Car Plates - SSSCO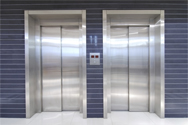 These colorful ACRYLIC ELEVATOR CAR PLATES include your custom number or letter plus Grade 2 Braille to assist people with impaired vision.
Use them on your car operating panel to indicate floors or stops. They're the same plates we've sold for years on our SSSCO.com site, so you can buy with confidence.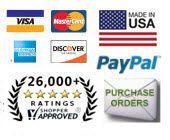 Our car plates include permanent adhesive with easy-to-remove backing for fast, easy mounting.
Choose from 9 styles in 28 colors, with prices starting at $3.00.
Order online today for fastest service, or contact us at 800-578-1245 or sales@compliancesigns.com.