Inform Employees and Visitors of Hazardous Materials in Your Workplace
If you're storing gas cylinders, pesticides, herbicides, fuel, chemicals or other hazardous materials at your business, it's essential—and legally mandatory—to post the appropriate safety signage and labels. But understanding regulations and finding the appropriate signage can feel overwhelming.
ComplianceSigns is your partner in maintaining a safe and compliant workplace. Read up on safety regulations and browse through the product categories below to find everything you need for an incident-free facility.
Popular Categories
Chemical, Hazmat and Pipeline Signs - Best Sellers
Your Signs Done Your Way
We understand your safety needs are unique. That's why ComplianceSigns offers customizable signs and labels, designed to meet your business' specific requirements. Customize the size, shape, colors and text of signs and labels, or create a completely customized design from scratch using our Custom Sign Generator. Whatever you need, ComplianceSigns can make it happen.

Chemical, Hazmat and Pipeline Safety Regulations
Safety signs and labels related to chemicals, hazardous waste and gas help prevent accidents and keep your employees safe. But they also ensure your facility is compliant with various government agencies and safety organizations. Here are a few of the safety sign and labeling standards your business may be required to meet.
Though these are some of the most common and far-reaching safety standards, we also recommend you check with state and local regulations as well as specific industry standards to ensure your business meets all safety sign and label requirements.
Don't Miss Out on Important Updates
Find out about the latest news, promotions, special offers and more.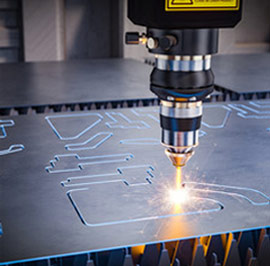 Unique Designs
Sometimes standard materials just won't cut it. When you need something special for harsh conditions, unusual situations or special projects, we can provide cutting-edge materials, designs and features to fit your specific needs.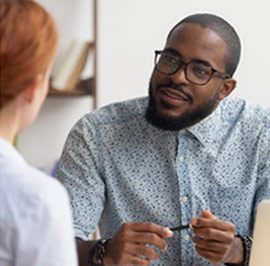 Personal Attention
Your business has unique needs – and we take the time to understand those needs. Your ComplianceSigns rep will discuss your projects in depth to understand your requirements and provide options that make sense to you.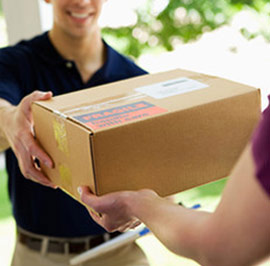 Easy Ordering
Select and order your signs fast and easy, then pay with your credit card or authorized company purchase order. It's never been easier to find the industrial tags, printable signs and labels, decals, pipe labels and utility markers you need.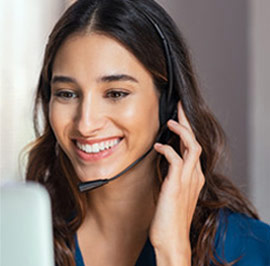 Have Questions?
Your satisfaction is our top priority, and our friendly customer service team is happy to assist you with all your compliance sign needs. Contact them at (800)-578-1245 or [email protected].
Chemical, Hazmat and Pipeline Safety FAQs:
What is HazCom?
HazCom is short for hazardous communication, which often includes safety data sheets, labels and processes that keep employees safe when handling chemicals or hazardous materials in the workplace. OSHA has established the Hazard Communication Standard, which requires companies to display certain information about chemicals in their facilities.
Why do I need HazCom safety signage?
HazCom safety signage not only keeps your employees safe and your workplace accident-free, but certain types of HazCom safety signs are labels are also required by law for workplaces that store or use chemicals. See OSHA's Hazard Communication Standard for more details.
How do I ensure my safety signage and labels are compliant?
The safety standards your signs and labels must meet are highly dependent on the types of chemicals and materials you're storing and how you plan to use them. See our Chemical, Hazmat and Pipeline Safety Regulations section above for more details on the safety standards you may be required to meet.
What hazards do pictograms represent?
In accordance with OSHA's Hazard Communication Standard, every label must include a designated pictogram for each hazard a person is exposing themselves to when they come into contact with that chemical. There are 9 pictograms in total, each with a unique meaning.
What should be included on chemical labels?
According to OSHA safety label standards, all labels are required to have pictograms, a signal word, hazard and precautionary statements, the product identifier, which includes the product code and name, and supplier identification, including your company's name and contact information.
TRUST THE WORKPLACE SAFETY PROS
SafeWork Insider Shares:
Compliance Experts Since 2005