Elevator / Escalator - SSSCO - Safety Signs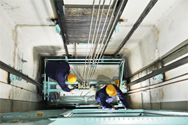 Safety signs that give fire safety directions and remind riders and maintenance employees of proper procedures are critical for any business with an elevator or escalator. Here you'll find a wide variety of elevator and escalator safety signs, including elevator pit warnings, equipment cautions, freight, out-of-order, and more in English and bilingual formats.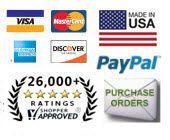 Order online today for fastest service, or contact us at 800-578-1245 or sales@compliancesigns.com.
Don't see the sign you need? Click here to create a custom sign or contact us to discuss your needs.